Pints for Prostates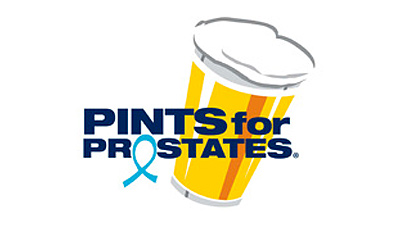 Pints for Prostates is a grassroots campaign that uses the universal language of beer to reach men with an important health message. Founded by prostate cancer survivor Rick Lyke in 2008, the campaign raises awareness among men about the need for regular health screenings and PSA testing by making appearances at beer festivals, social networking and pro bono advertising. Pints for Prostates has registered as a 501(c)3 charity and 100% of all funds raised by the group go to fighting prostate cancer and assisting men with the disease.
PSA, Please Save Another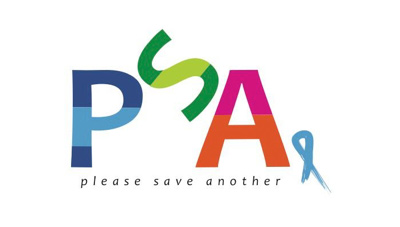 Please Save Another is dedicated to a man who left an indelible imprint on many people's lives. We believe that together we can make a difference in awareness, education and cutting-edge research for Prostate Cancer. This foundation celebrates Bill's courage and memorable sense of humor. It also honors all men and their families who face, or will face Prostate Cancer in their lifetime.
PCPC3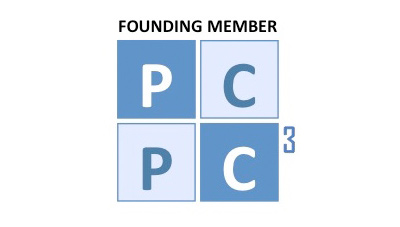 PCPC3 — the patient-centered prostate cancer collaborative coalition — is a group of well-known prostate cancer-focused organizations, working together toward shared goals in the interests of patients and their family members.
Skate For Prostate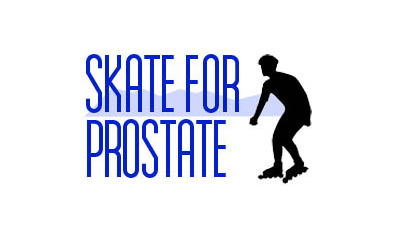 At age 44, Keith Wegen knew something wasn't right with his health. After a series of unsuccessful tests, Keith demanded answers and finally saw a doctor that was willing to give him a prostate screening and he was sadly diagnosed with prostate cancer. Had he not followed his intuition and demanded all tests regardless of his age, his aggressive tumor would have most likely killed him before the age of 50, when most men begin testing. During his days in the hospital, he felt a call to make a difference in the way people think about prostate cancer and early detection. Keith's passion for inline skating, his long-standing intensity for helping others, and his prostate cancer diagnosis united and the Skate For Prostate idea was born. This program is dedicated to support and educate Colorado men on the importance of early detection. After inline skating across Colorado in 2012, Keith tackled Texas in 2013! Follow Keith as he skates to raise awareness and funds for the early detection of prostate cancer!
Fighting Prostate Cancer: One Man At A Time and Torch Prostate Cancer

The Prostate Cancer Torch and Fighting Prostate Cancer, One Man at a Time provides an opportunity to bring awareness and education to rural communities the United States and Canada. As the epic motorcycle ride throughout the Great Lakes region and Canada bringing awareness to the importance of early detection of prostate cancer.