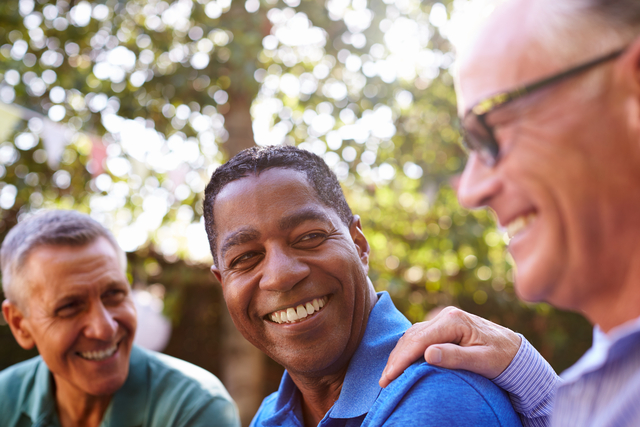 Memphis Prostate Cancer Education Dinner
Prostate Cancer & Sexual Health + Intimacy Education Event, Marriott Memphis East
Please join us for dinner to learn more about prostate cancer markers, FDA approved treatment options, and understanding treatment decisions for early and advanced prostate cancer.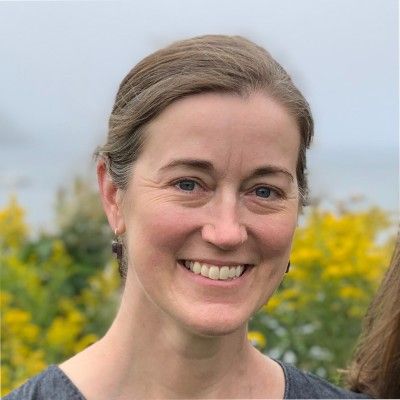 Clinical Trials in Patients with Prostate Cancer
Are you or a loved one battling metastatic prostate cancer? Join us to learn about MacroGenics Tamarack & Lorikeet 2 clinical studies. Dr. Ashley Ward will be explaining both trials and answering YOUR questions.
Featuring:
Ashley Ward, M.D.
Vice President of Clinical Development