Events
PCEC hosts and participates in several events throughout the year including prostate health assessments, health fairs, race events, medical meetings, patient education events, medical professional events and more! Below are some of the upcoming events PCEC is participating in this year. To find more events please click on our event finder below.
Prostate Cancer Awareness Week
PCEC ENCOURAGES MEN ACROSS AMERICA TO HAVE A BASELINE PROSTATE HEALTH ASSESSMENT DURING THE ANNUAL PROSTATE CANCER AWARENESS WEEK
Free Or Low Cost Screenings Help To Diagnose Second Leading Cause of Death Among Men Which Can Be Easily Treated If Caught Early --
2017 American Urological Association Annual Meeting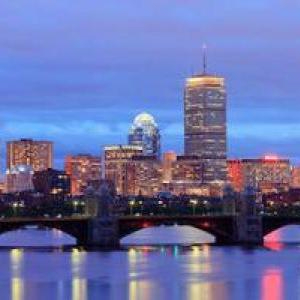 PCEC is thrilled to be going to Boston for the Annual AUA Meeting. This meeting will include over 5,000 urologists, oncologists, urology nurses and urology residents from across the world. This meeting is so important because it gives an opportunity to organizations like ours a stage to reach medical professionals and industry about the importance of patient advocacy. PCEC will also be providing free men's health assessments to the physicians of the conference. This testing will include PSA and phi!