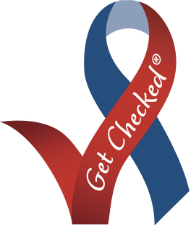 As the leading innovative organization, saving and improving the lives of men and their loved ones, we SET the PACE in early detection, research, education and awareness for prostate cancer and all prostate conditions.
Vision
Prevent the negative impact of prostate disease.
Challenge men to take charge of their health.
Educate men and their families.
Commit to advancing research.
Objectives
To reach men and their loved ones to increase awareness of prostate cancer and its treatment options for all stages of the disease.
To reach a variety of demographics including patients, caregivers and medical professionals with updated and current information on the disease.
To provide access to free early detection for prostate cancer and other men's health issues, including evaluation for advanced cancer patients.