The Prostate Cancer Torch and Fighting Prostate Cancer, One Man at a Time provides an opportunity to bring awareness and education to rural communities the United States and Canada. As the epic motorcycle ride throughout the Great Lakes region and Canada bringing awareness to the importance of early detection of prostate cancer.
John was diagnosed with Advanced Prostate Cancer at the young age of 49. Since 2003 John has lived with the diagnosis of stage IV prostate cancer and experienced several treatments for the disease including: Chemotherapies, radiation, hormone therapy and many others.
John has dedicated a great portion of his life to helping others and raising awareness for the disease from his work with the Prostate Conditions Education Council to running a local prostate cancer support group held at the University of Colorado Hospital.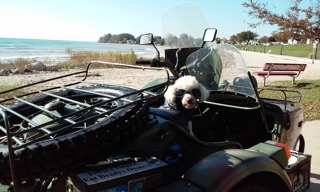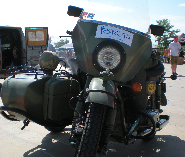 Sponsorship & Additional Information