JOIN PCEC FOR A PROSTATE CANCER EDUCATION EVENT FOR PATIENTS AND CAREGIVERS.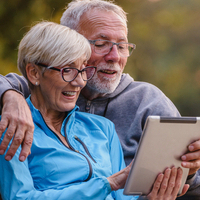 Join PCEC for an educational event for prostate cancer patients and their caregivers. The discussion will be lead by Dr. Stephen Riggs from the Levine Cancer Institute. This program will provide information on early detection, prostate cancer markers, FDA approved treatment options and understanding treatment decisions for both early and advanced prostate cancer. Men will have the opportunity to come and learn from an expert about the important and ever changing topics in prostate cancer and engage in a
question and answer session.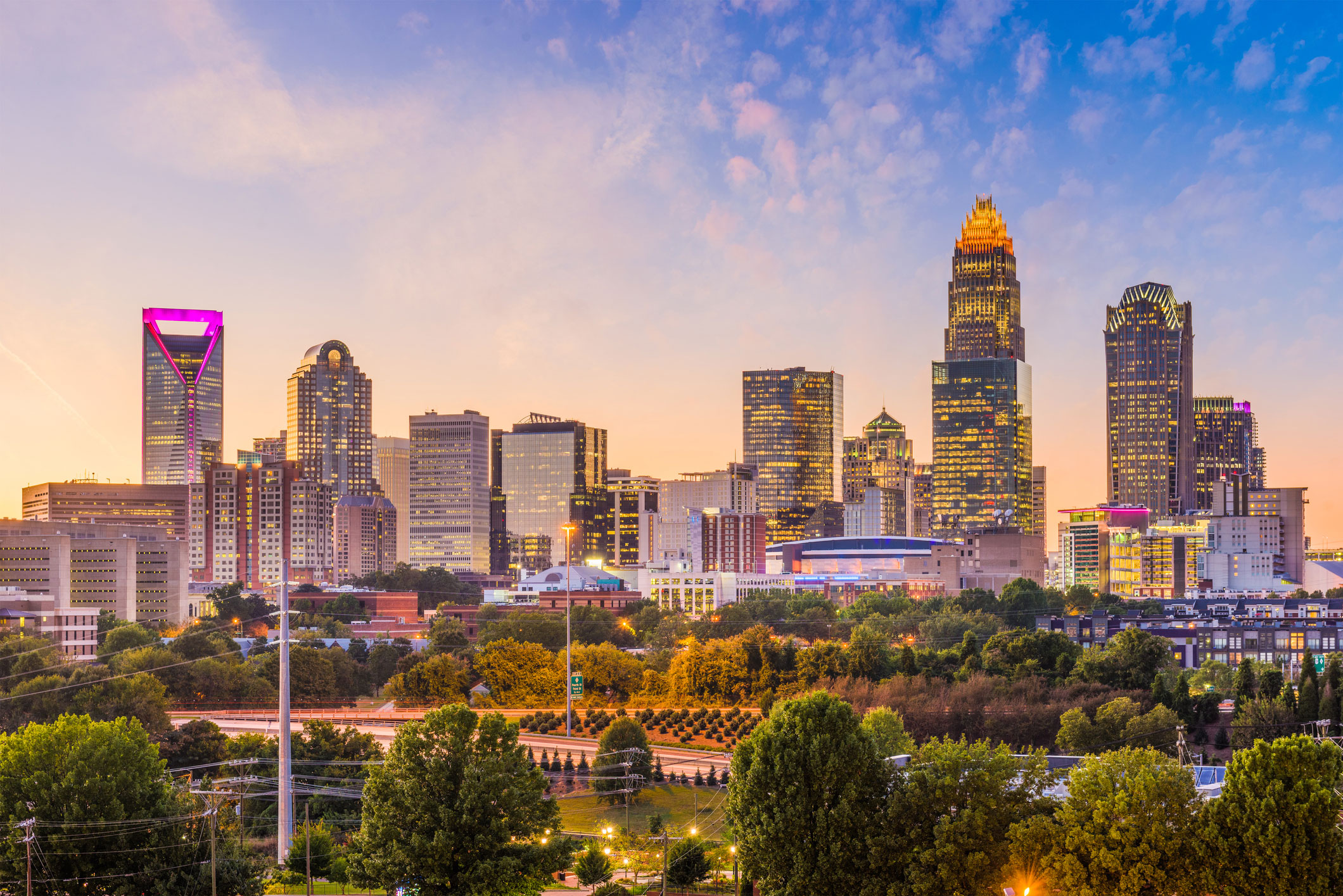 Click Here to Fill Out the Survey