Prostate Conditions
The prostate is a walnut-sized gland in men that is part of the reproductive system.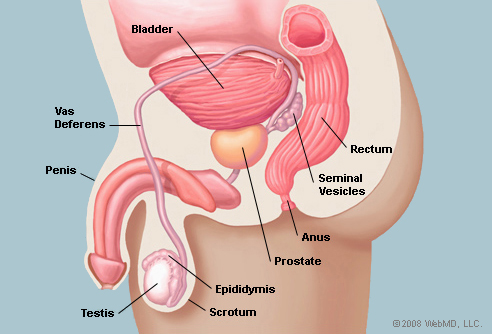 The prostate sits low in the pelvis, below the bladder, in front of the rectum and the prostate surrounds the urethra. The prostate makes seminal fluid, the liquid in sperm that protects, supports and helps transport sperm.


There are several health conditions related to the prostate:
For men under 40 years of age, it is likely that the prostate has not caused any problems. But for men who are 40 and over, the prostate may become a source of problems.