PCEC is thrilled to be at the 2017 American Urological Association Annual Meeting in Boston!
Come Visit Us at Booth 2631!
FREE MEN'S HEALTH EDUCATION AND TESTING EVENT!
Come join us in the exhibitors hall at booth 2631. Testing will include testosterone, LIPIDS, glucose, PSA and phi.
Saturday, May 13
9:00 AM - 2:00 PM
Sunday, May 14
9:00 AM - 3:00 PM
Monday, May 15
9:00 AM - 12:00 PM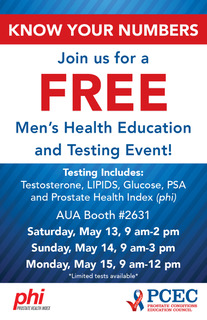 Poster Session
PD45-02: Validation Study of the Male Androgen Deficiency Syndrome (MADS) Screening Questionnaire
Date: Sunday, May 14th
Time: 3:40-3:50 PM
Location: BCEC Room 159
Description: To validate the MADS questionnaire which was developed to identify men with hypogonadism.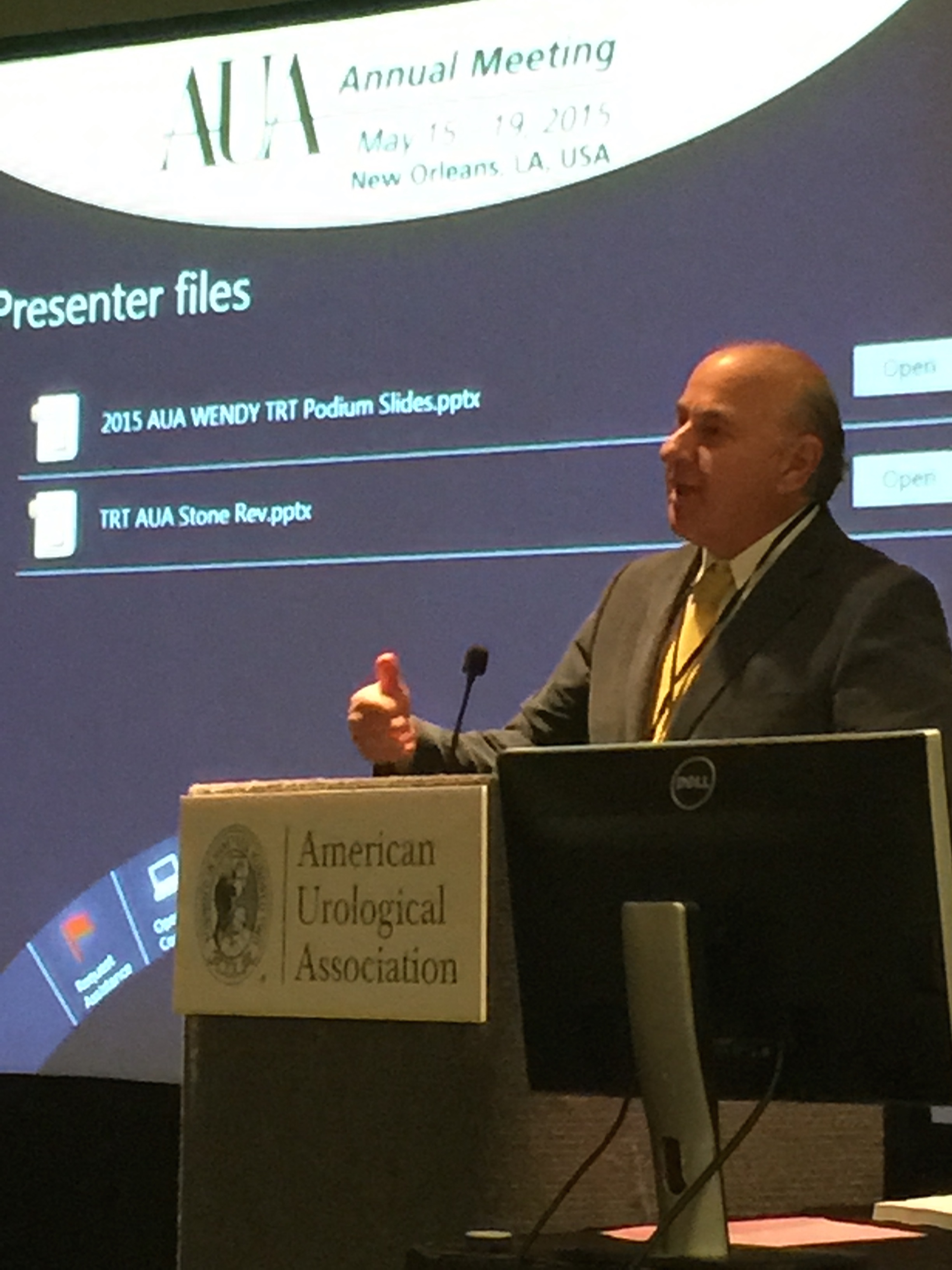 Luminary Dinner: Genomics & Genetics
Join us for a dinner hosted by KOL Consortsium about the advancements of prostate cancer markers and the importance of genomic testing!
Date:
Saturday, May 13, 2017
Time:
6:00 PM-8:00 PM
Location:
Davio's Northern Italian Steakhouse
75 Arlington St.
Boston, MA 02116
Speakers:
E. David Crawford, MD of the University of Colorado
Lauren Bowling, MS, CGC of Ambry Genetics
For More Information or to RSVP Contact:
Lindsay McBride
This email address is being protected from spambots. You need JavaScript enabled to view it.
303-999-2571